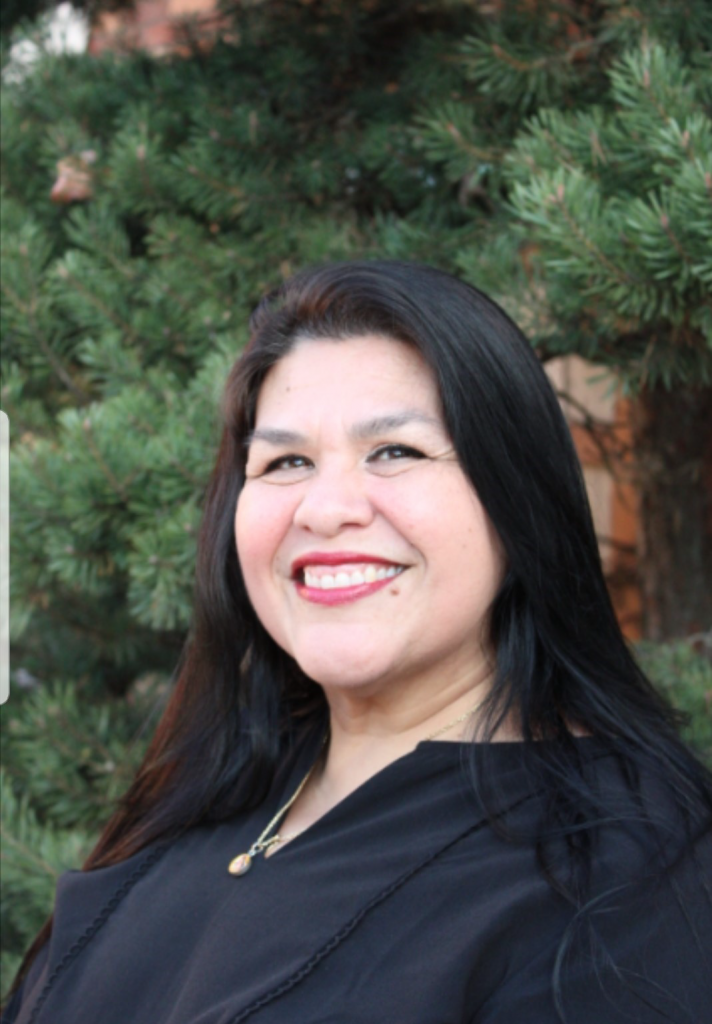 Born in Piedras Negras, Coahuila, Mexico and raised in Eagle Pass, Texas, Guadalupe García McCall is the award-winning author of several young adult novels, some short stories for adults, and many children's poems. Guadalupe has received the Prestigious Pura Belpre Award, a Westchester Young Adult Fiction Award, the Tomás Rivera Mexican-American Children's Book Award, and was a finalist for the William C. Morris Award and the Andre Norton Award for Young Adult Science Fiction and Fantasy, among many other accolades.
Fluent in both English and Spanish, Guadalupe is a compelling speaker who has visited many middle schools, high schools, universities, festivals, conferences, and organizations all over the country. In 2016, she was invited to give a writing workshop and a keynote address at the Sirens Women In Fantasy Conference. In the spring of 2017, Guadalupe was selected as the Inaugural Artist in Residence by the Arne Nixon Center where she visited local high schools and taught courses at California State University Fresno. Also in 2017, Guadalupe gave the keynote for the National Latino Children's Literature Conference in San Antonio, Texas. In 2018, she gave the keynote at the Texas Council of Teachers of English Language Arts Conference in Galveston, Texas. In 2021, Guadalupe had the honor of moderating the panel, Hispanic Heritage Month Authors Series, Celebrating Latino Experience, History, People, & Cultures, US Department of Education's Office of English Language Acquisition (OELA with the White House Initiative on Advancing Education, Equity, Excellence and Economic Opportunity (WHIAEEEE), Washington DC. However, her proudest distinction came when her alma mater, Sul Ross State University (SRSU), selected to feature her image and biography on their Living the Dream II – Cultural Pride on Campus mural outside of the Gallego Center.
As an educator, Guadalupe taught K-12 in San Antonio Texas for decades before she moved to the Pacific Northwest to teach undergraduate courses in literature, women's studies, and creative writing at George Fox University in Newberg, Oregon. She is currently a Visiting Professor of Creative Writing in the low residency MFA Creative Writing program at Antioch University in Los Angeles, CA, where she teaches graduate courses. As an educator, author, poet, and speaker, Guadalupe is an advocate for literacy, diverse books, and Own Voices. She is now a full-time author/part time educator and lives in San Antonio, Texas, with her husband, Jim, where she is working on two more books, Secret of the Moon Conch and Hearts of Fire and Snow, coming from Bloomsbury in 2023 & 2024.