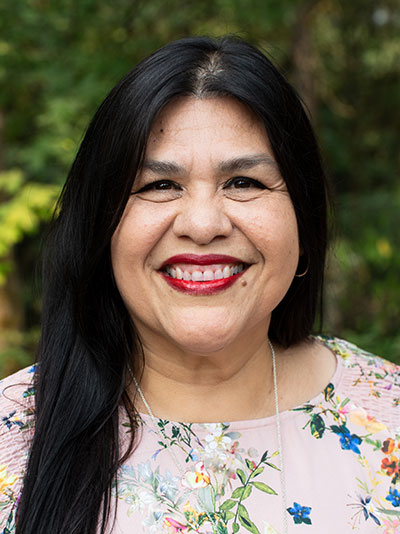 My name is Guadalupe García McCall and I like to sit on the porch, listen to the sounds of nature, and write stories about the complexities of our world and our place in it. When I write, I think about how important and valuable life and all of its experiences are, so I try to write stories that give meaning to those experiences.
My recent novel, THE KEEPER, released by Harper Collins in February 2022, is a Middle Grade Horror story features 12 year-old James and his 10 year-old sister, Ava, who've just moved from South Texas to an idyllic community in Oregon. But things are not as perfect as they seem, and soon James starts receiving threatening letters from someone who calls themselves The Keeper. Though the fictional plot features magical elements and a satisfying ending, The Keeper is based on the true story of the Westfield Watcher. Despite its mysterious, scary twists and turns, at its core, the novel speaks to the topics of migration, environmental concerns, and the importance of family.
My upcoming book for older readers, ECHOES OF GRACE, dropping August 16, 2022 from Tu Books, is a YA Gothic novel featuring Grace, who is plagued by the ability to see, feel, even smell the past and the future in distorted visions she calls echoes—a gift she inherited from her mother. After a horrible tragedy involving her sister, Mercy's 2 year-old son, Alexander, Grace's echoes shed light on a time three years before when she fled to Mexico and lost a whole week of her life. Though the plot features magical realism and gothic elements like ghosts, a mystery, and haunted places, at the root of it the book is about the capacity of love and truth to help us deal with the hardships of generational trauma stemming from crimes against women, including domestic violence, rape, and femicide—problems which to this day still plague women of every race, culture, and ethnic group in the world. I hope this book helps us begin talking, healing, and taking action to promote real change in the world.
Photo courtesy of George Fox University